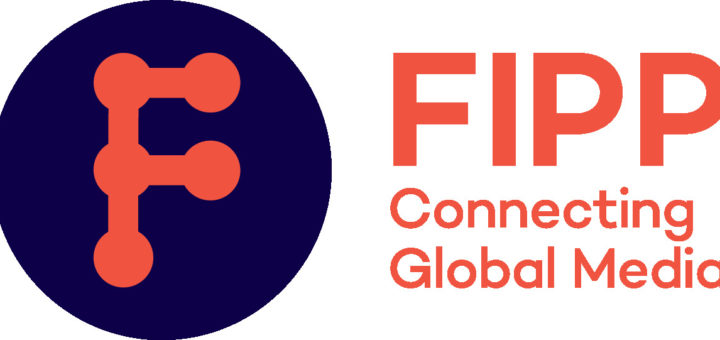 Refinery29 co-founder at DIS2020: how we built a multi-million-dollar digital media business
Philippe von Borries, co-founder of Refinery29, will speak at DIS2020 in Berlin about how he and his co-founders built the business from the ground up to the point where, recently, it was acquired by VICE for a reported $400 million.
He will be one of several international speakers at DIS (innovators-summit.com), Europe's leading event dedicated to digital media publishing. Taking place annually in Berlin, Germany, the 13th edition of the Summit is on 24-25 March 2020.
Special offer:
We currently have discounted Early Bird tickets available, offering savings of €400 per ticket on the eventual full rates. Hurry to get your tickets before prices increase again.
Attendees:
Some 600 mostly senior level media executives from 30+ countries around the world attend DIS each year. Around 60 per cent of them are from Europe, followed by the US, Canada, Japan and others.
Speakers:
Von Borries, who was born in Germany, will be joined by 50+ other speakers from around the world, focused on innovation and development in digital media and adjacent sectors.  Other confirmed speakers include (note: not all listed here, with more to be announced in due course as well):
Amy Jo Smith, Digital Entertainment Group, USA
Anita Zielina, Craig Newmark Journalism School, CUNY, USA
Burkhard Leimbrock, Twitch, Finland
Declan Moore, Wondery, UK
Doris Ke, Business of Women, China
Ennél van Eeden, PWC, The Netherlands
Hazel Baker, Reuters, UK
Kaspar Szymanski, Search Brothers, Ireland
Lea Korsgaard, Zetland, Denmark
Matthias Bauer, Vogel Communications Group, Germany
Philipp Schmidt, Prisma Media, France
Scott Lamb, Medium, previously BuzzFeed, USA
Soumya Sriraman, Britbox, USA
Tim Quinn, Hatebase, Canada
Tom Xiong, Move Shanghai, China
Join these and other speakers, as well as colleagues from around the world for two days of networking and learning in Berlin in March. Sign up now with our Early Bird offer, saving you €400 on every ticket you buy.
Register Now with our Early Bird Offer
See you at DIS2020 in Berlin in March!